New York City
Savings & Discounts
Coupons & Discounts
Save money during your NYC vacation with coupons and discounts.
New York City
Activities
Since 1982, City Guide has been the Big Apple's authority on tourism, trip planning, and everything to do in New York City.
What's
Happening

in New York City

The latest happenings
(9/28-10/4) New York City has entered Phase 4 of its cautious reopening and there's more to do in NYC than there's been since our mid-March lockdown. Over 10,000 restaurants and bars are now serving to-go, with over 5,000 places open for eating outside. Read on for more reopenings and other things to do in NYC this week!
Experience Yankee team history from your own grandstands with Yankee Stadium Tours' new virtual visits.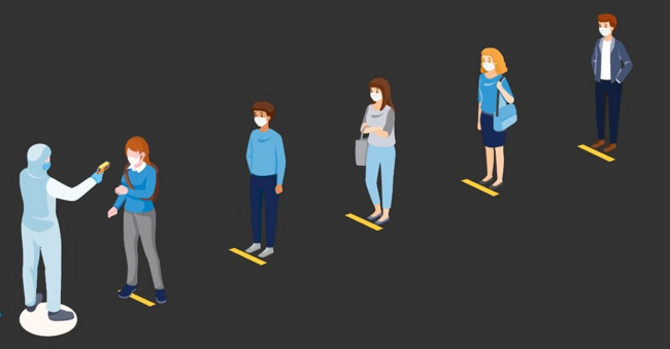 New York City is already into its Phase 4 of reopening, with restaurants, bars, museums, and attractions all ready for their comeback. What are the plans for post-coronavirus cleaning and social distancing? We have all the latest procedures and protocols for the city's responses to COVID-19 here.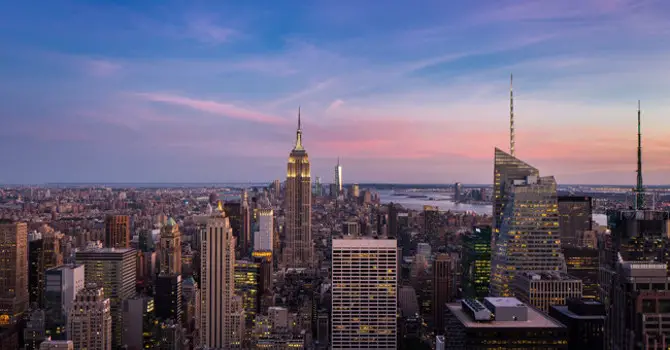 If you're planning a trip to New York, check out these virtual tours of our famous observation decks so you'll be ready to choose the best one for you.
Your New York
City Guide

Resource

Your one stop source for the best deals, events and things to do in New York City