Inside Scoop: Metropolitan Opera
Experience the world's greatest singers on the world's greatest stage. The Metropolitan opera performs six days a week from September through May in the heart of New York's Lincoln Center, with new Sunday matinee performances added to the 2019-2020 season. Presenting over 25 individual pieces per year, works range from 18th century Baroque to the Minimalist operas of the 20th century.
The Metropolitan Opera's house can seat 3,800 and has two famous murals by Marc Chagall covering its walls.
Metropolitan Opera Photos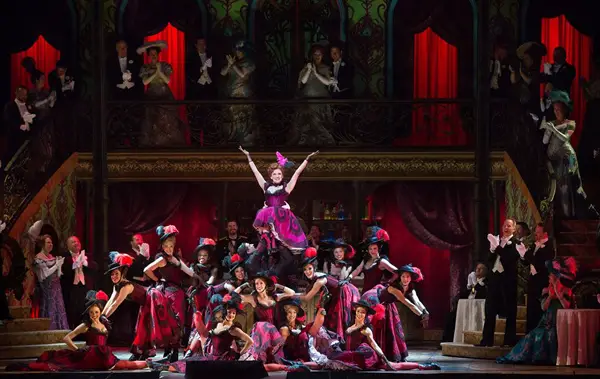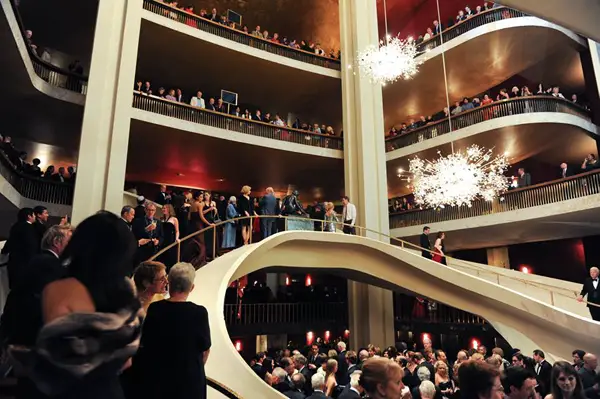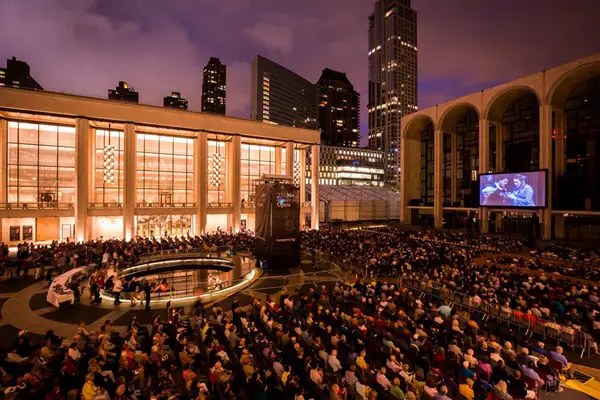 Metropolitan Opera Video
Watch this video to experience the resounding sound quality at the Metropolitan Opera.