Founded in 2006, the family owned and operated Benjamin Restaurant Group has grown to comprise some of the New York metro area's premier culinary destinations. Offering exceptional food and service in luxurious environments, owners Benjamin Prelvukaj and Benjamin Sinanaj make it their mission to treat each guest like a member of their family. Benjamin's defines classic steakhouse with juicy cuts of dry-aged beef grilled to perfection. Enjoy their sizzling steaks in their cozy main dining room, or heated outdoor patio.
Benjamin Steakhouse Photos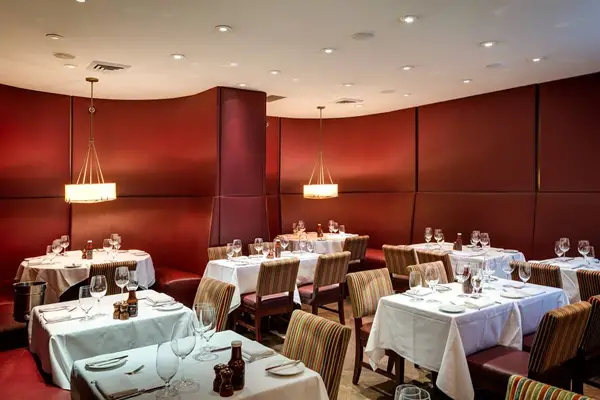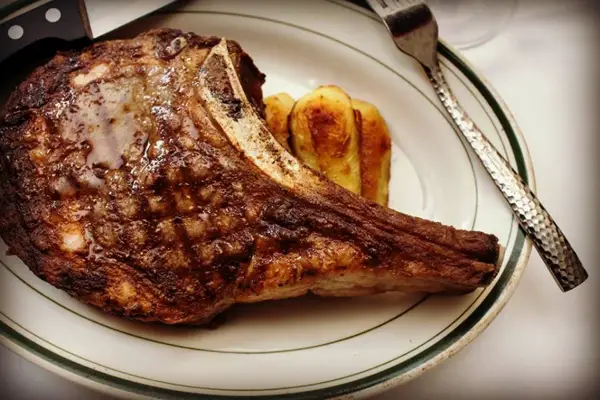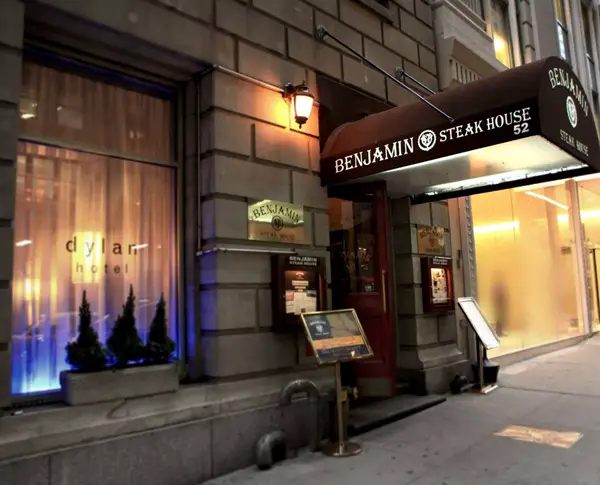 Benjamin Steakhouse Video
Follow Benjamn Steakhouse on Facebook, Twitter, and Instagram.